Which Nissan model has a Sunroof or Moonroof?
Nissan offers a complete range of cars, SUVs and trucks that provide safety, technology and excellent performance. One of the most popular requested features on a vehicle is a sunroof. A sunroof is a movable panel that is operable to uncover another window in the roof of your vehicle, allowing light and/or fresh air into your car. A Moonroof, similar to a sunroof, has a glass panel that is transparent and usually tinted. Many of our Nissan models provide Panoramic roofs, which slide open much further than the standard sunroof/moonroof and extend just above the front passengers to well behind the second row of seats.
The majority of our latest Nissan's have available panoramic sunroofs/moonroofs based on trim levels. Below is a list of our 2021 Nissan & 2020 Nissan vehicles that have this available feature: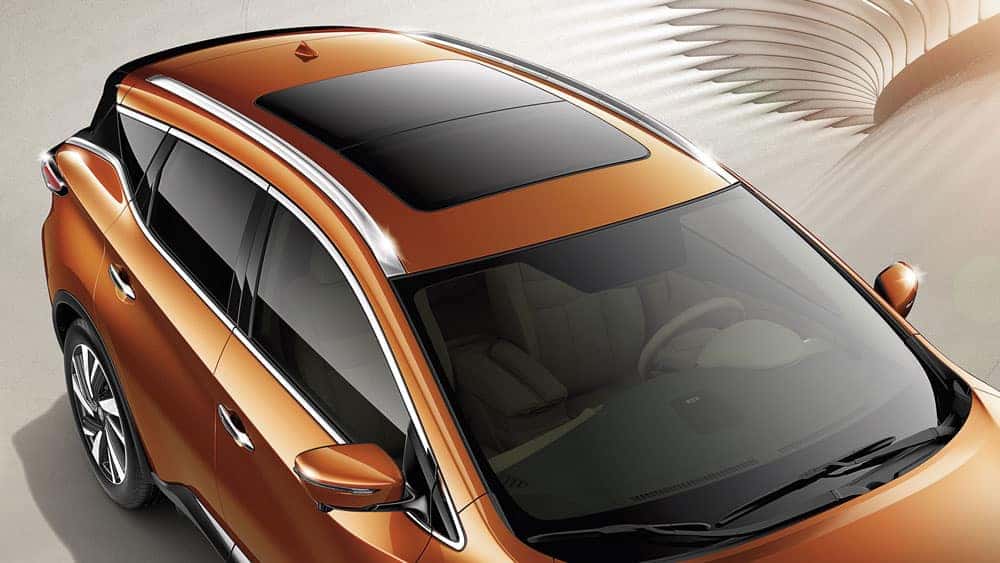 Qashqai: The Qashqai SV model includes a Power Sliding Glass Moonroof.
Rogue: The Dual Panel Panoramic Moonroof comes standard on the 2021 & 2020 Rogue SL and is available on the Rogue SV model. For an additional accessory, enjoy the available Moonroof Wind Deflector.
Armada: The Power sliding glass moonroof with one-touch open/close and tilt feature is available with the Armada SL, Platinum and Platinum Reserve. Enjoy the available Moonroof Wind Deflector accessory that reduces noise while enjoying the open air.
Murano: The dual-panel panoramic moonroof stretches from front to back on the 2020 Murano SV, SL and Platinum models.
Pathfinder: The Pathfinder SL Premium and the Pathfinder Platinum models come with the Dual Panel Panoramic Moonroof.
Sentra: The Sentra SR & the Sentra SR Premium includes power sliding glass moonroof with tilt feature.
Altima: The Power Sliding Glass Moonroof is included on the Altima SV & Altima Platinum models.
Maxima: The Dual Panel Panoramic Moonroof comes standard on the latest Nissan Maxima models!
Frontier: The Power Sliding Glass Moonroof with tilt feature is available on the 2019 Frontier PRO-4X and the Frontier SL.
Titan: The Dual Panel Panoramic Moonroof is available on the Nissan Titan Platinum Reserve and the Titan PRO-4X Luxury Package.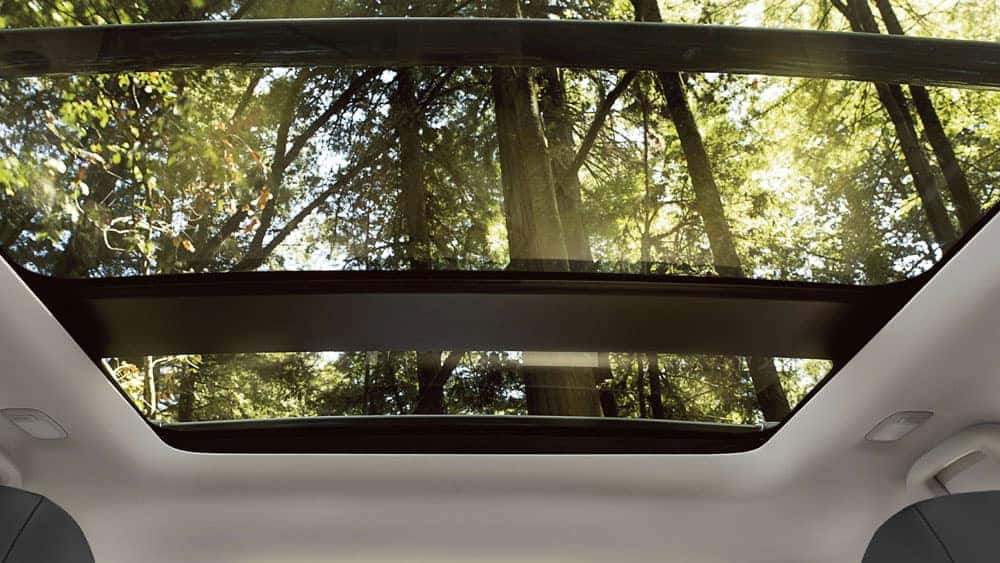 Interested in purchasing a Nissan vehicle with a sunroof or moonroof? Drive Autogroup is the largest dealer network east of the 404, with Nissan dealerships in Whitby, Ajax, Scarborough, Pickering and Markham, Ontario. Check out our available Nissan vehicles.